Ashametrics Bluetooth Oximeter Client Released!
By Femi | August 22, 2010
We've published the Android Market's first Bluetooth pulse oximeter client!
We've been hard at work, and have been looking closely at applications of technology to problems in the health and wellness market. With the increasing computing power present in the common mobile phone, and recent advances in the integration of wireless technologies into common sensors we thought the time was ripe to get something done in that space.
And so we present to you our most recently published Android application: the Ashametrics Bluetooth Pulse Oximeter Client. This application is a comparatively simple interface to supported Bluetooth-enabled pulse oximeters (blood oxygen measuring sensors): currently the Nonin Onyx II™ 9560 is supported. After a short setup period we provide one-touch retrieval of pulse and blood oxygen readings, and historical storage of the readings for review in the future. We support manual entry of readings (for folks who don't have Bluetooth-enabled pulse oximeters) and we support transmission of the readings over SMS or email.
We think the potential for this and other health and wellness applications on the Android platform is limitless: we have a lot of interesting plans to offer charting, real time monitoring and native integration with various web services. Expect more on that in the future.
In the mean time, we're in the Android market right now: read more about the software and find pointers to the market on our product page. Available in the Google Play Store:
or if you have a barcode scanner app on your Android device, give it a whirl: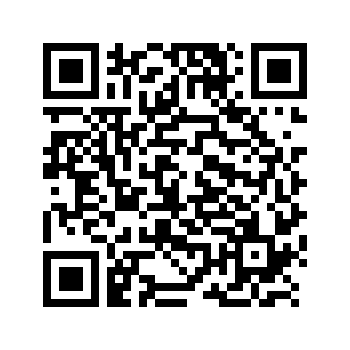 Need to send mail in a hurry?
Try
Send Overnight Mail
for your FedEx Overnight, USPS Priority Express or USPS Priority mailing needs. Send Overnight Mail is the easiest way to send overnight mail, online or offline: early-morning orders can even be sent same day!